Introduction to Frontier Croatia
Why Croatia?
Croatia is at the edge of western Europe. The ease of access into Eastern Europe along with the poorly evangelized people of the nation makes Croatia a pivotal center for church planting efforts. Cana is in Croatia because of some historic connections to pastors in the country and also because of the desperate need for healthy churches in the region. Croatia has less than .05% evangelical believers. Pray that the Lord will send workers into this harvest. Our partners in the region are Pastor Mihal or Zagreb and Pastor Ivan of Zadar.
Update| 4 May, 2023| Zagreb English Camp
Rusty of Cana, Director of International Missions, confirmed Cana's participation in conducting an English language camp for Ukrainian refugees in Croatia and for Croatians. The mission dates are confirmed for July 5-22. Managed Missions is updated and ready to received support for the crew. You can access that funding effort here. Consider giving a gift to the team.
10 people currently make up the travel team including two high schoolers, two young adults, one middle adult, and five older adults. The team will conduct the Josiah Venture English Camp for the second year in connection with a local ministry. The purpose of the trip is to have gospel conversations with youth and young adult participants while teaching English.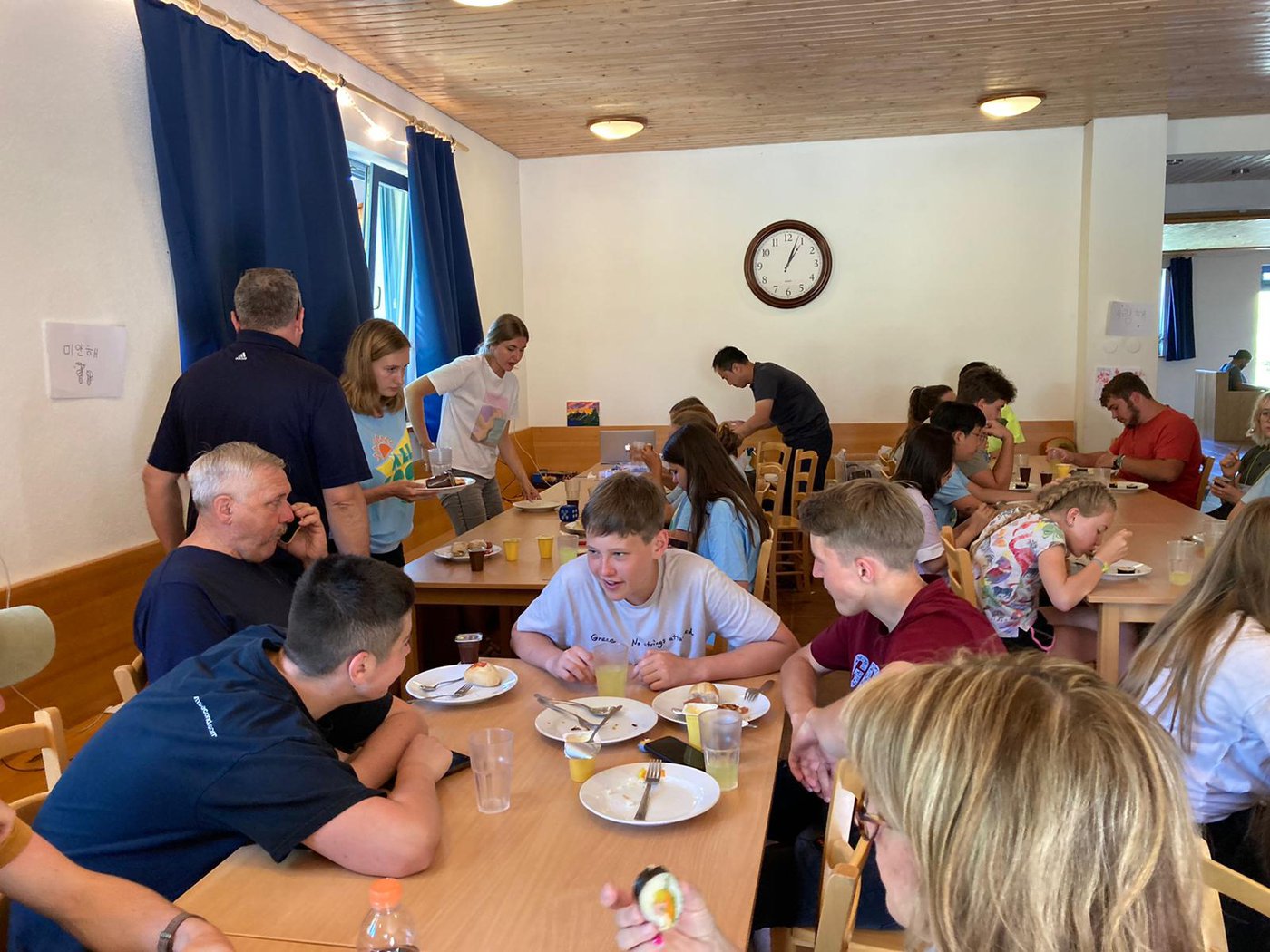 Update| 25 April, 2023| Zadar Pastor's Seminar and Parent's Conference
Pastor Kevin of Cana spoke to Ivan of Zadar Baptist Church about a Dalmatia Coast Pastor's Seminar. The conferences in country are often too distant for these pastors to attend. On May 22-June 1, Kevin and Tracy will travel to Zadar, Croatia to conduct a Pastor's Seminar and, following, a Parent's Conference.
The Pastor's Seminar will be a one-day event. The Parent's Conference will be Friday evening and Saturday. Pray for a mighty work of God among the pastors. They will learn about putting practical action and their theological conviction together to create more effective and consistent ministry.
The Parent's Conference will focus on discipline of preschool children and shepherding children in the Lord. We will begin with a theology of parenting and family and conclude with a full system for parenting. The seminar will begin at 6:00pm on Friday, 26 May and conclude at 12:00 on Saturday, 27 May.
The Frontier Croatia Objective
Cana was introduced to Croatia through a former Southwestern Baptist Theological Seminary student. He returned to Croatia following his degree and attempted to plant in the mountain region of Ogulan. After his exit from the ministry field, Cana continued with some of the associate people we had met during the planters work. Pastor Mihal Kreko has since become our full time partner.
Croatia is a "never-reached" country with a strong nationalistic Catholic identity. To belong to any religion other than the Catholic church is to be part of a cult or sect - that is the national viewpoint. There are 42 Baptist churches in the country and about 5,500 total believers out of a population of more than 3.7 million.
Cana's long term objective is to train, retain, and equip church planters and pastors in Croatia and the Baltic region. Croatia is a Frontier mission because it has never been evangelized in a meaningful way. The nation has regularly, in its long history, been ruled by foreign powers. Most recently, Croatia was part of Yugoslavia until the fall of Soviet Russia. We believe Croatia is an accessible first mission. Watch for trip postings in Croatia.